The Helpline / Public Relations subcommittee maintains a telephone information service for Narcotics Anonymous that helps addicts and others in the community find us easily and quickly. Phone line volunteers often serve as the first point of contact between the community-at-large and the NA Fellowship. For this reason, it's vital that careful attention be paid to the work of this sub-committee. Narcotics Anonymous Helplines are available 24 Hours a Day/Seven Days a week . North Dade Area's Helpline number is 866-935-8811
North Dade Area Of Narcotics Anonymous
Helpline / Public Relations Subcommittee
2nd Sunday of each month @ 1:00 pm
Brownsville Culinary Academy
5094 NW 24th Ave, Miami, FL 33142
NA IS NOT AFFILLIATED WITH THE BROWNSVILLE CULINARY ACADAMY
Helpline / PR
NEEDS YOU

!
We are in need of willing volunteers to take various phone shifts and be their for addicts in need.
Please Attend the monthly Helpline / PR Meeting
2nd Sunday of each month @ 1:00 pm
Brownsville Culinary Academy
5094 NW 24th Ave, Miami, FL 33142
NA IS NOT AFFILLIATED WITH THE BROWNSVILLE CULINARY ACADAMY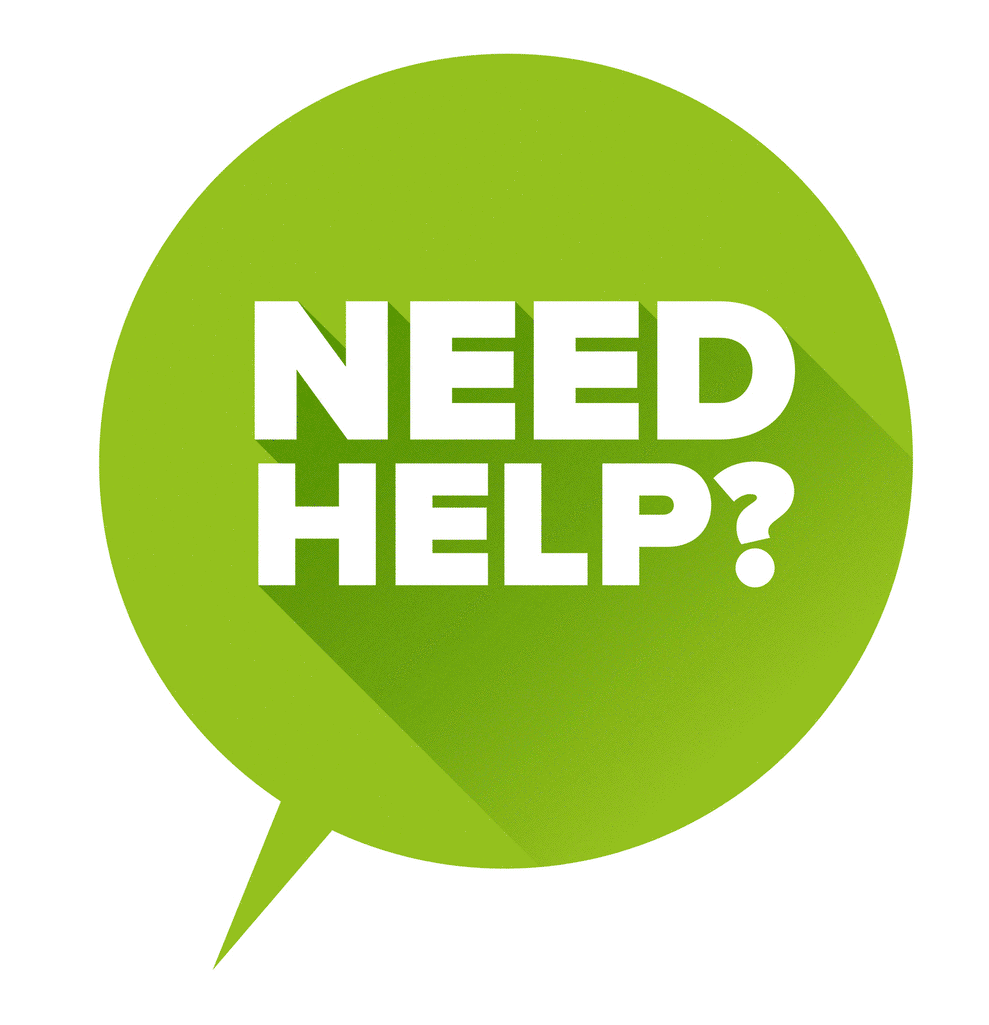 When calling the Helpline number and you wish to locate a meeting in the Liberty City, Overtown, North Miami, North Miami beach, or Opa Locka area, please select option number two (2) and say the name of the area or put in your zip code or the zip code for that area.